snow floats effortless
as feathers fall gradually—
swept under a tree

Sunk into his seat, eyes rested—yet keenly present, he pondered his position amongst Fukurō-gumi and his ever-waning health. The responsibilities he would not be able to uphold, for the many under him. The responsibilities for his family, his children. The responsibilities to his nation he'd have to lay to rest.

To him the passing of time held weight, that what he was doing is important.

Nature in People
Illustration
2019—06, UK
To be one with nature is an odd term. According to the Greeks, nature in its truest state is devoid of humans. The ancient Chinese saw nature differently; they saw it as a complex arrangement of elements which were continuously changing (humans were distinctly different) yet worked harmoniously.
With
CNN
Art Director Adnan Kazi and Motion Designer Elise Boutros, we created a beautiful intro for
Great Big Story Origins: Ancient Tastes of Korea
. The story features Jang Gye-Hyang, a Korean woman from the 17th century who made a recipe book called 'Eumsik Diminbang'.
At the end of 17th century, a woman named Jang Gye-Hyang compiled a recipe book filled with dishes preferred by nobles and how-tos on storing and fermenting food. The text, called Eumsik Dimibang, is as relevant today as it was then—just ask Kim Byung-Jin, executive chef at the Michelin-rated Gaon and Cho Gwi-Bun, a 13th-generation descendent of Jang Gye-Hyang.
Ad for
Genesis
San, Princess Mononoke
Illustration
2019—04, UK
Hayao Miyazaki created some of the most memorable, fantastical beings to invade the collective cultural consciousness. This is an interpretation of San from Studio Ghibli's Princess Mononoke.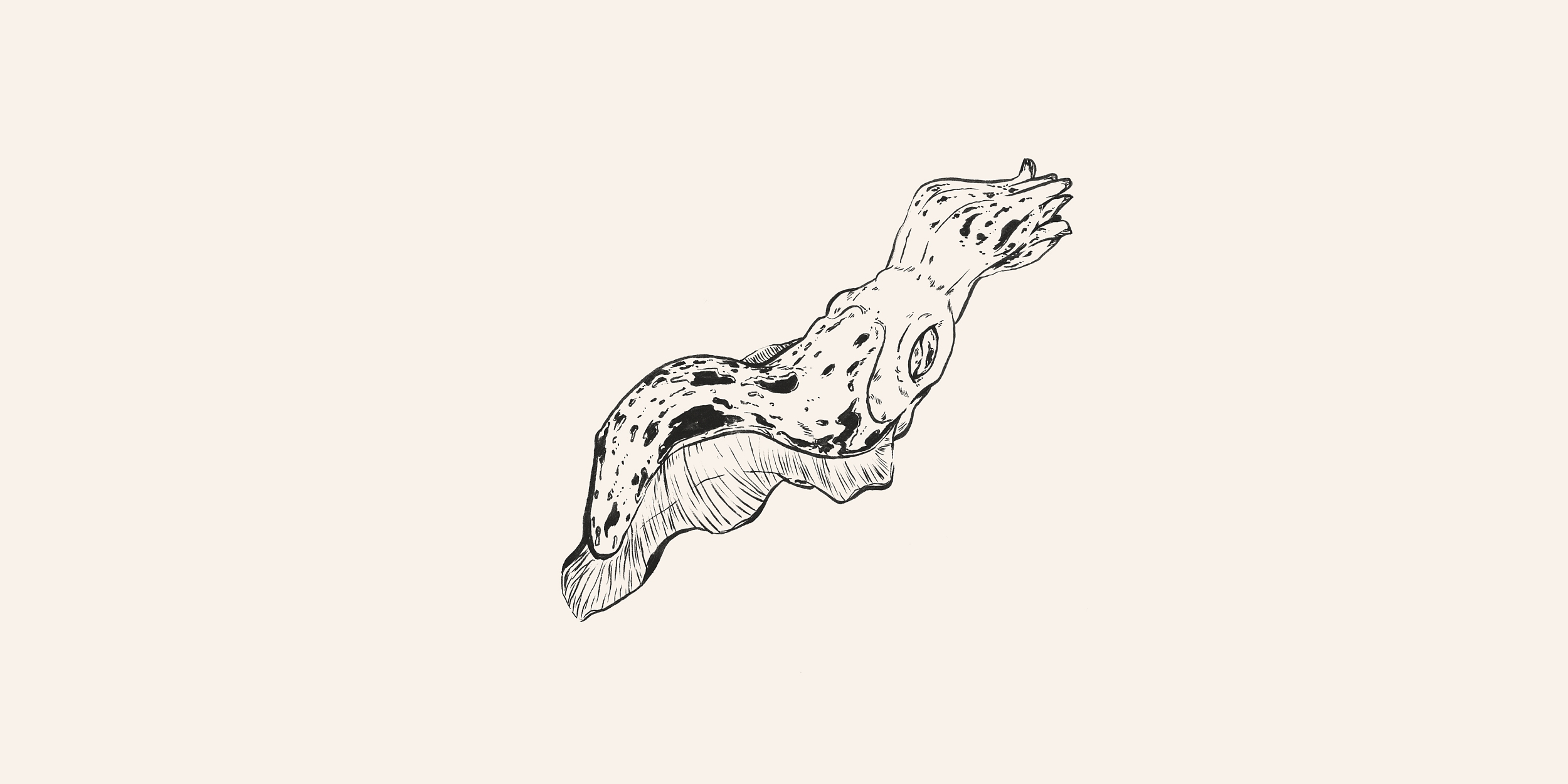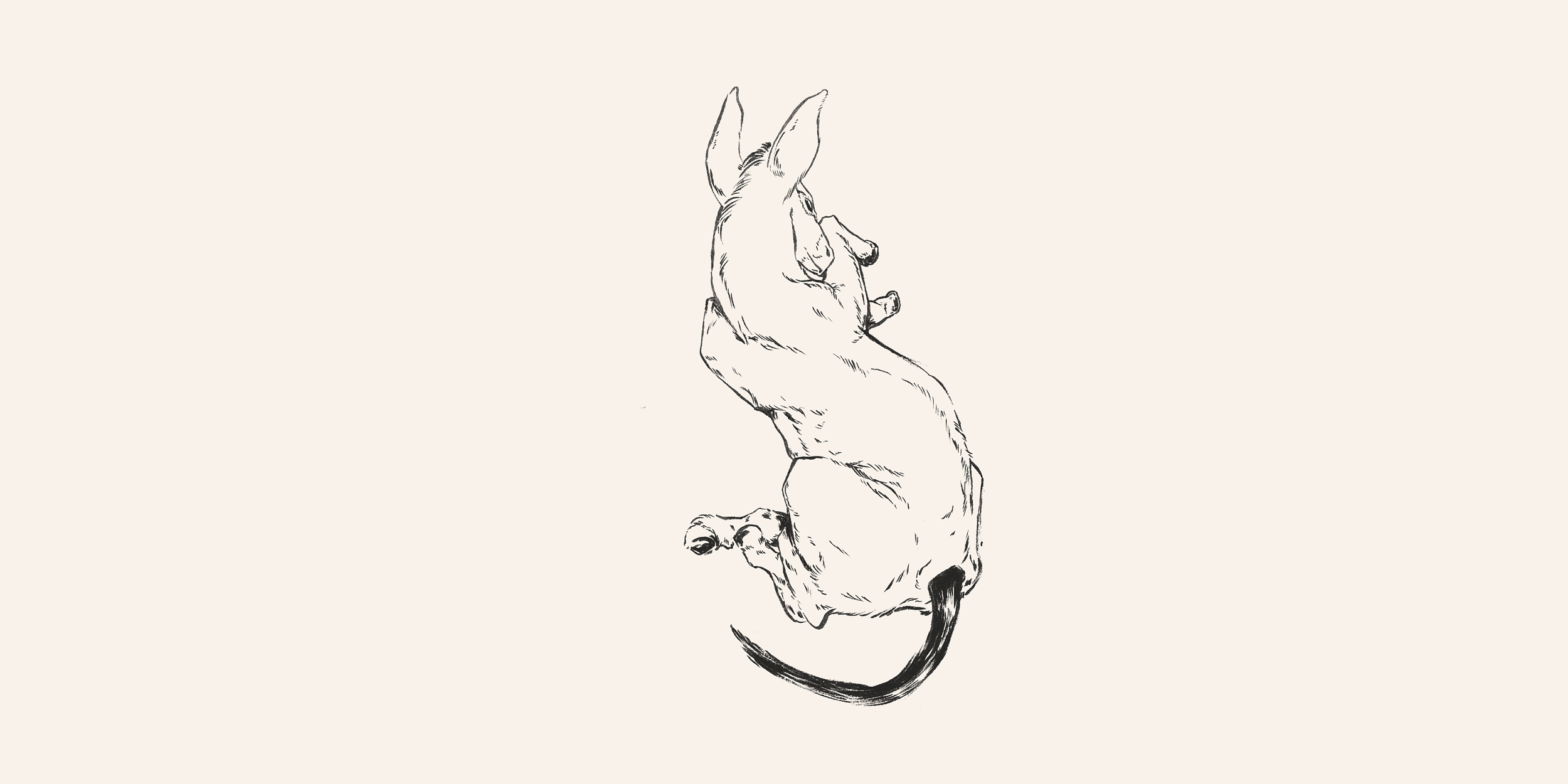 Chinese Medicine has been around for thousands of years, yet we are prone to question its efficacy because of its mystery, rather than relying on the evidence of it standing the test of time. One part of Chinese Medicine is the use of animals. Here are some.

Inktober 2018